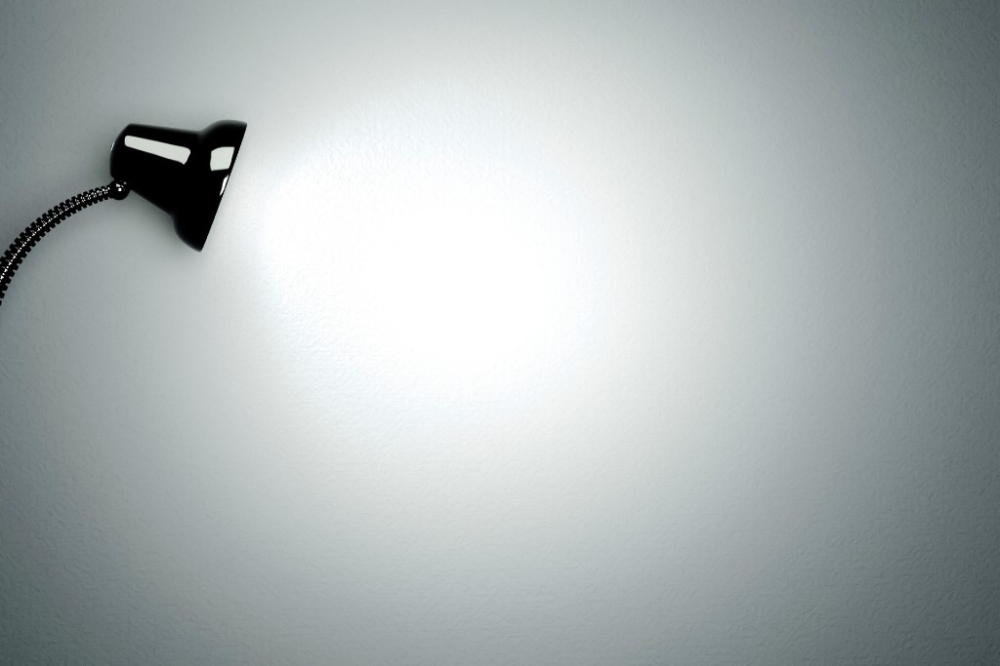 Welcome to The BIDs Business
The Management Consultancy for Business Improvement Districts

Led by Dr Julie Grail, the leading expert on BIDs in the UK, The BIDs Business can deliver all of your consultancy needs to the highest quality and with the very best integrity with an unparalleled track record, reputation and expertise across all aspects of BIDs.
Initiation, Development & Renewal​

​
With unrivalled results and a 100% track record at ballot, Julie's BID experience runs right from the very first BID pilots in London back in 2001 to 2004, through small market towns and industrial areas, provincial towns and many of the core cities across the country.
Many client assignments involve management and governance principles and structures, protocols and documentation, recruitment and facilitation - all of which are at the heart of Julie's experience and expertise.
Quality and standards are the core principles that Julie works by.  Almost 20 years at the forefront of the industry has ensured extensive knowledge of the workings of government at national and local level together with a full appreciation of the policy debates affecting the BID landscape.